Whether buying or selling, Frankoma collectors and enthusiasts need reliable information. Frankomaland provides the knowledge you need, a forum for discussion among readers, and a means of pointing you in the direction of what you seek.
Questions about Frankoma pieces? Visit our Frankoma collector message board!
Recommended Books for Collectors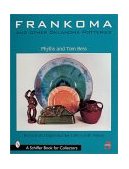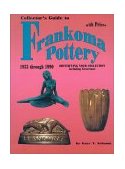 FrankomaLand is a project of Mesquite Management. This is a fan website and not associated with Frankoma Pottery.
Contact Us - Ask questions about Frankoma on our message board.